Our Mission
Disrupt the HVAC equipment market by challenging the entire category. After being in the attics and the crawl spaces long enough, Evolve is the first of its kind to translate that experience into a better product for HVAC installers. Evolve challenged the industry standard and created a piece of equipment that makes installation easier – before, during and after.
Evolve Air Systems embodies the American entrepreneurial spirit. Our Founder envisioned a product that would be easier to install, be more efficient and cost effective to the homeowner. To make that happen, he hired a team of people that understand it is not easy to start from scratch but embraced the challenge to do so. We pride ourselves on creativity, teamwork, and an all-inclusive voice to achieve our goals.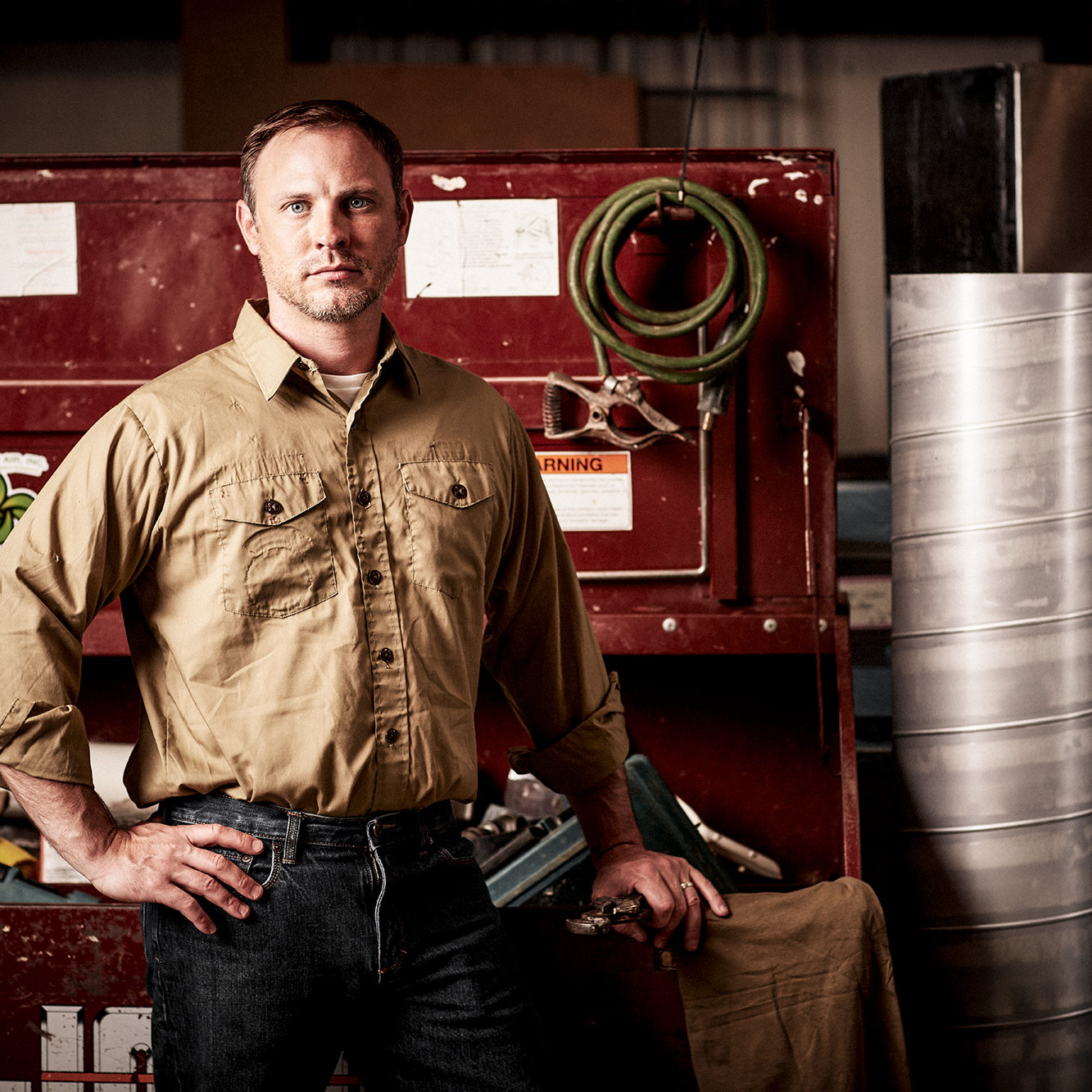 Nathan Roady
Founded in 2020 by an HVAC Technician for HVAC companies who want better options, Evolve challenges the status quo and offers equipment that: is intuitive to install without sacrificing quality, uses better components while remaining more affordable, provides more efficient results with already time-tested technology, provides confidence in knowing there is a stronger warranty than any other brand.
Proudly Affiliated With: