Beauty in Simplicity
It's easier to add more.
Over engineer.
Over brand.

And in the end,
it's less functional.
Less effective.
Less efficient.
Subtraction takes restraint.
Slowly chipping away.
Keeping only what serves
the end user.
Considering them first.
Before all else,
this should serve them.
And there are a lot of them.
Be intuitive for the installer.
Be long-lasting for the supplier.
Be efficient for the homeowner.
Chip away at an outdated machine.
And leave only what's needed.
Meet the Evolution Series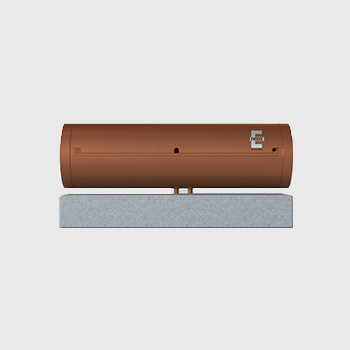 The Evolution Series of Air Handlers cylindrical design uses 30% less raw material which helps our environment, reduces cost, and increases efficiency.
Designed by an HVAC Technician with the goal of reducing overall installation time. The Evolution Series of Air Handlers are one piece units designed to be easy to assemble, compact and lightweight, containing less soldering points with no square to round build outs.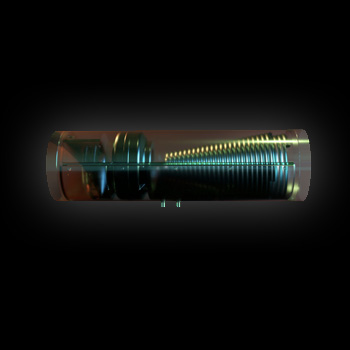 The innovative coil design steadies air flow while decreasing compressor load and increasing heat transfer. With the best warranty in the industry, the Evolution Series of Air Handlers is the right choice for your contractors.
Manufacturing Innovatively Designed HVAC Equipment
Disrupt the HVAC equipment market by challenging the entire category. After being in the attics and the crawl spaces long enough, Evolve is the first of its kind to translate that experience into a better product for HVAC installers. Evolve challenged the industry standard and created a piece of equipment that makes installation easier – before, during, and after.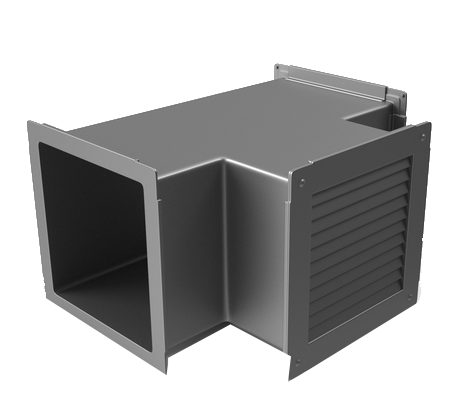 Founded in 2020 by an HVAC Technician for HVAC companies who want better options, Evolve challenges the status quo and offers equipment that: is intuitive to install without sacrificing quality, uses better components while remaining more affordable, provides more efficient results with already time-tested technology, provides confidence in knowing there is a stronger warranty than any other brand.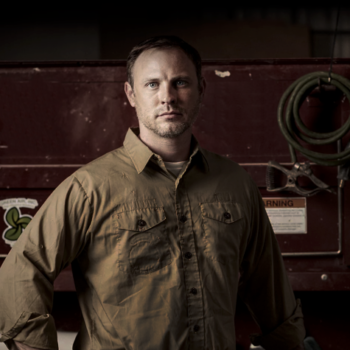 Proudly Affiliated With: